On this page I'll include a list of links to other web sites that I enjoy. I may also include an explanation of what I like about the site. Please have a look at their pages.


Send this eCard !
I just wanted to share my favorite ecard on here! This was made by http://www.123greetings.com/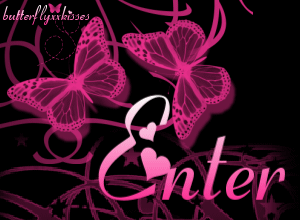 Colin and Cumberland Page: Learn Gaelic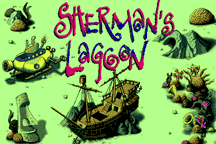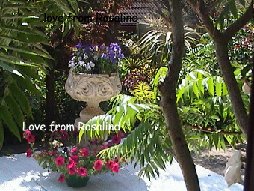 The Galileo Project: Galileo/Patrons/Medici family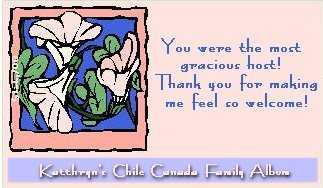 My little cousin Tessa, wanted me to put up this Moral Orel link. So just in case you're wondering, this is for her.
The Official Website of Davey and Goliath
The Great 3rd Rock From the Sun Site
3rd Rock From the Sun Fan Page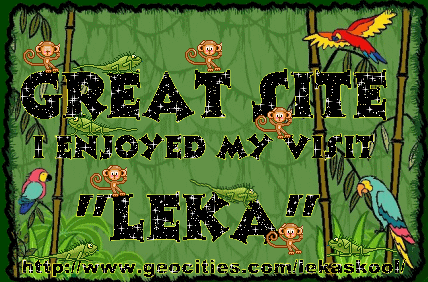 The Official Ralph Macchio Site
CD Universe: Online music and Video Store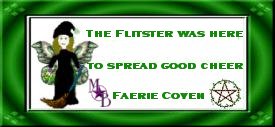 Thank you, Castle Keep, for this lovely site award!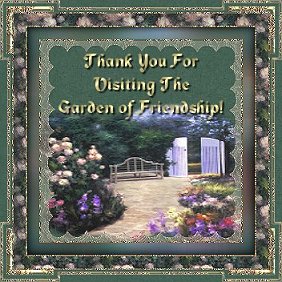 Thank you, to the wonderful people of Garden of Friendship, this is a lovely award!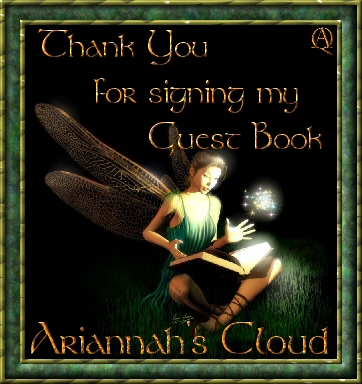 What a beautiful award! Thank you very much!