Hi there and Welcome to my site! Please feel free to look around and don't forget to drop your comments in my guestbook located at the bottom of this page. Have fun!!
Hello and welcome to my humble home on the web! My name is Abilene and I'm from beautiful Honolulu, Hawaii(Yup the lovely Hawaiian islands:)). On this website you will find lots of info. about me and my lovely home! I hope you'll enjoy yourself. Sit back and relax! Aloha!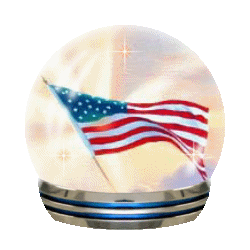 This snowglobe is from John. Please click on the snowglobe to visit his site.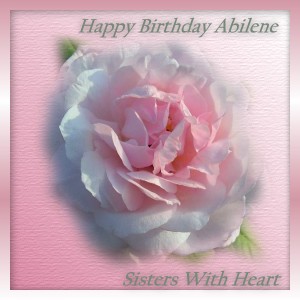 Click here to see my birthday page made by Pat. Thank you Pat! This is very nice of you!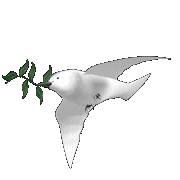 Click on this dove to visit this wonderful site filled with Hawaiian love and beauty.